Mission of Mercy Grantee Spotlight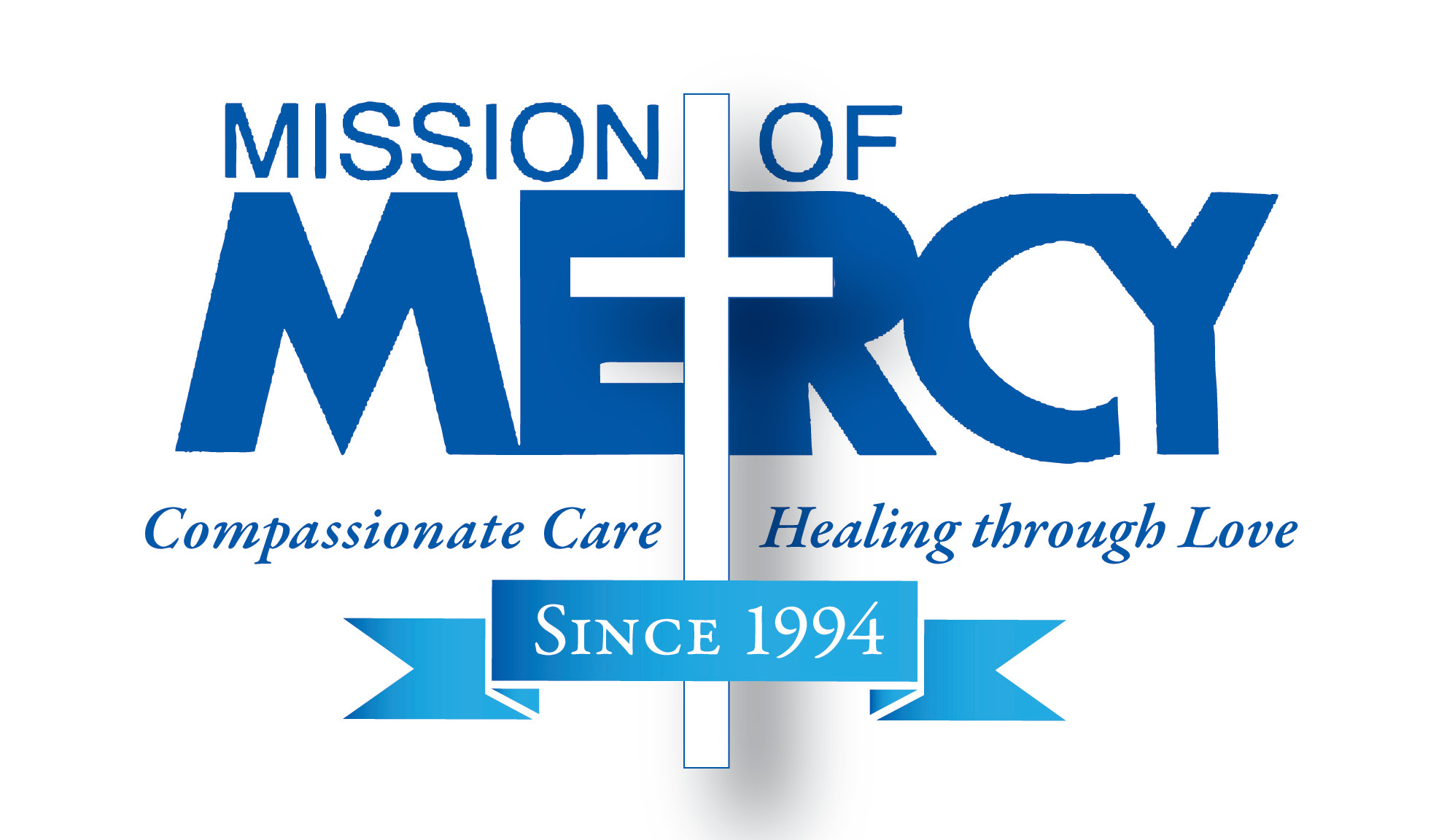 Mission of Mercy began operations in the central Maryland/Pennsylvania region in 1994 with the express intention of restoring dignity through the provision of quality healthcare and medications for the sick, poor and homeless. Its mission is to restore dignity and "healing through Love" at mobile clinics, providing free health care and medications.
Qlarant Foundation's grant will support the Mission of Mercy's free mobile dental clinic. The clinic provides fillings and extractions to uninsured and underinsured patients. The patients are predominantly individuals who are not eligible for other free, charitable or sliding scale clinics. Culturally and linguistically appropriate services are provided by a team of community-based volunteers who serve as dentists, interpreters, and administrative and hospitality workers.