Kinera Foundation Grantee Spotlight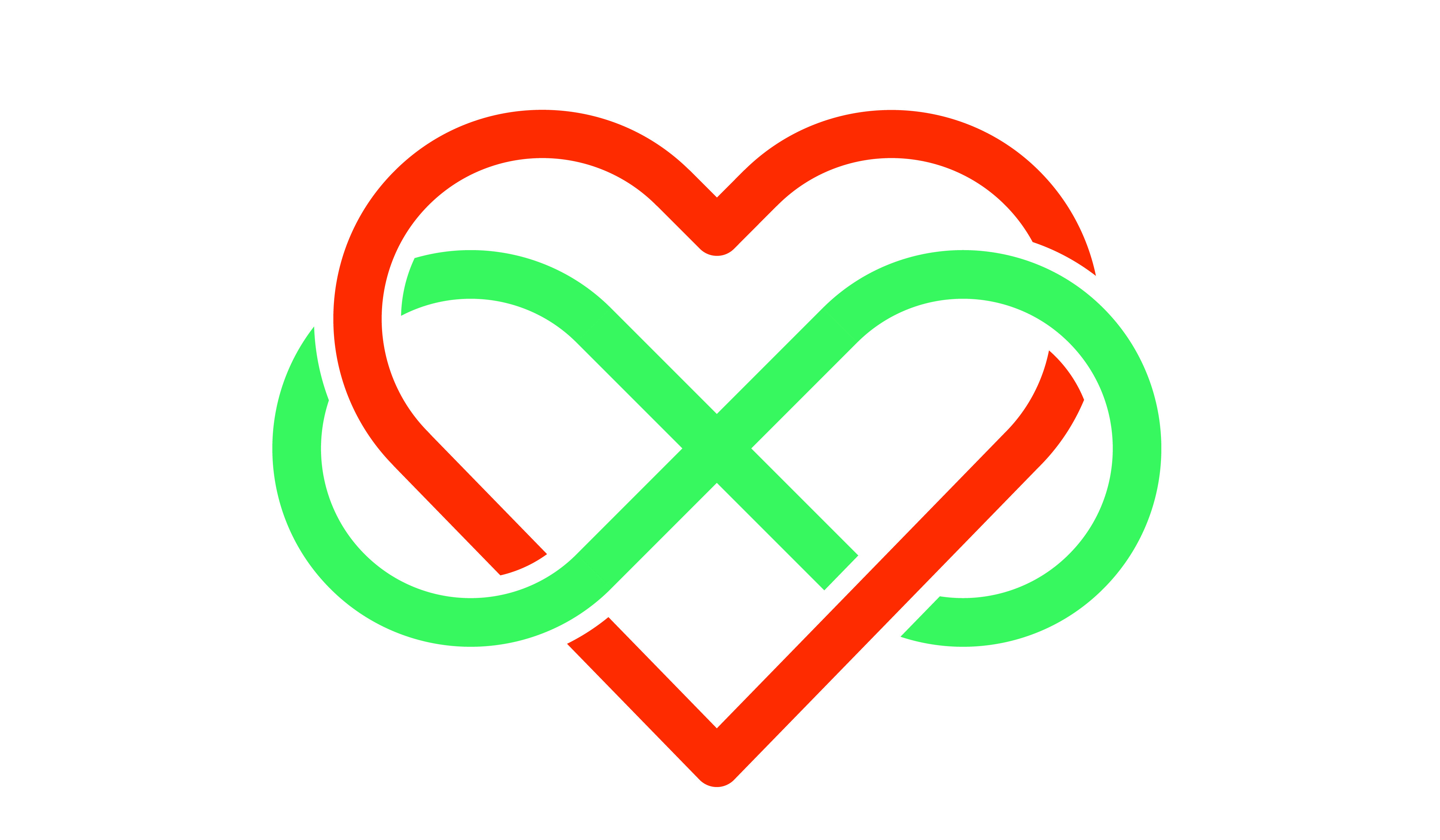 2019 - 2020
Award Amount:
$30,000
Kate McCloskey
Executive Director
Kinera Foundation
115 Sallitt Drive, Suite C
Stevensville, MD  21666
Office: 443-249-3126
Email: Kate@Kinera.org
Linda Kohler
Executive Director
Chesapeake Charities, Inc.
101 Log Canoe Circle, Suite O
Stevensville, MD 21666
Office: 410-643-4020
Website: https://www.kinera.org/
The mission of the Kinera Foundation is to enhance the quality of life for children with special healthcare needs and their families across the lifespan through its Youth in Transition and Adult Program. When individuals with special needs reach age 21-22, they are no longer eligible to receive services through special education programs.
Kinera provides these individuals with special healthcare needs a safe and comfortable space to develop important self-care, home, community, wellness and employment skills that are essential for independent living.