Channel Marker, Inc. Grantee Spotlight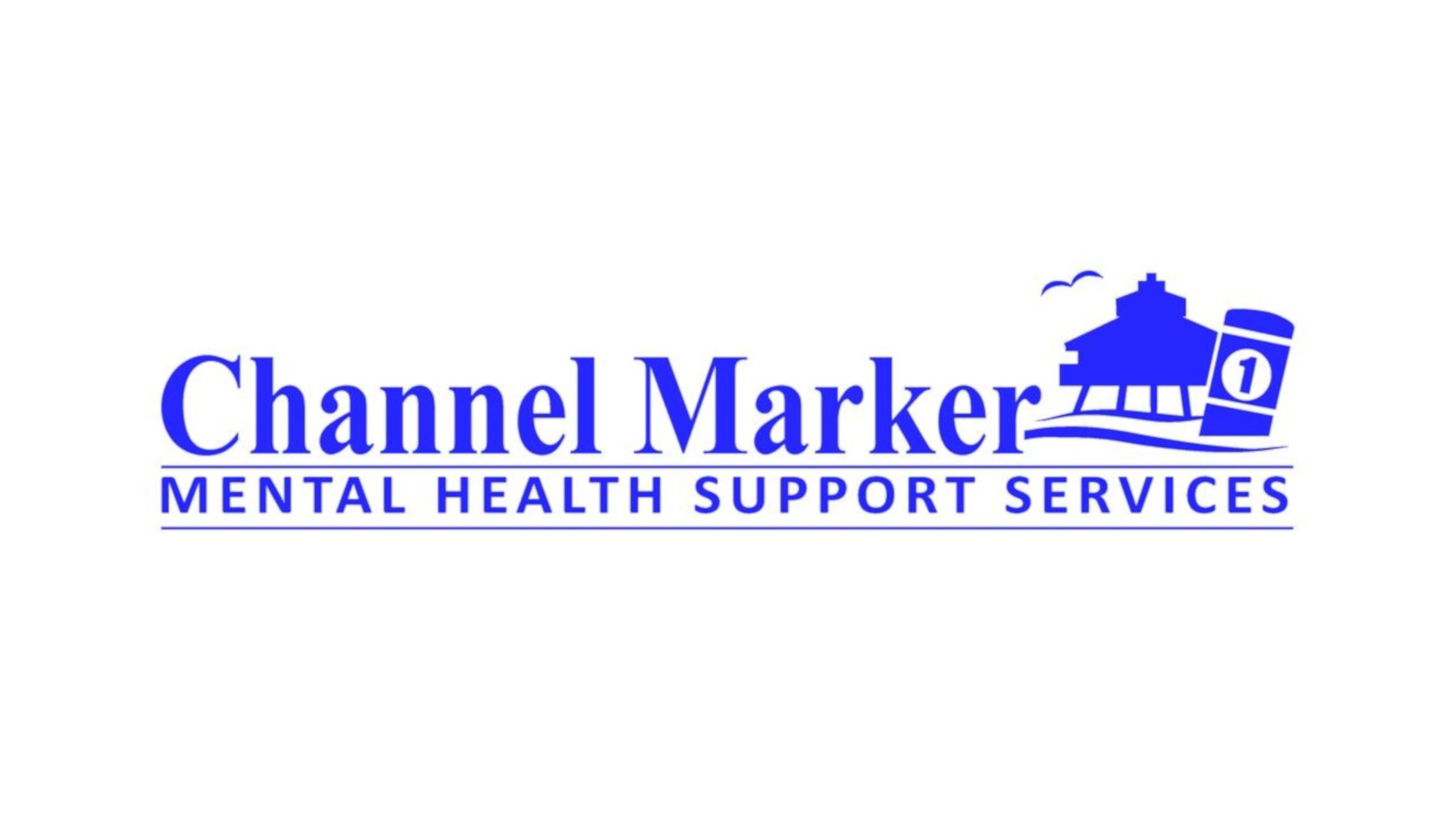 Since 1982, Channel Marker's has been promoting mental health by providing prevention programs, rehabilitation and community services to individuals and their families.
Qlarant Foundation continues support for Channel Marker's Health Home Program, which provides mental health support in Caroline, Dorchester and Talbot counties for clients who suffer with pre-existing severe and persistent mental illness, as well as having other medical diagnoses. The Health Home program covers comprehensive care management, comprehensive transitional care, individual and family support services, care coordination, health promotion and referral to community and social support services.