Camp Attaway Grantee Spotlight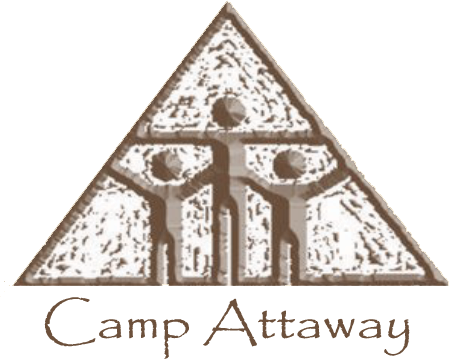 Camp Attaway was founded in 1998 with a mission to nurture the mind, the body and the spirit of children who are at-risk because of an inability to manage their emotions and behaviors. Camp Attaway operates a therapeutic summer program that provides children with individually tailored programs that promote learning and new ways of expressing themselves.
The aim is to achieve growth and a better understanding of self and others at home, in school, and in the community while having fun. The organization also supports families by providing parent education and support groups conducted by a child psychologist. As a result, caregivers are better equipped to manage their child's challenging behaviors that often include aggression to self and others.