Camp Attaway Grantee Spotlight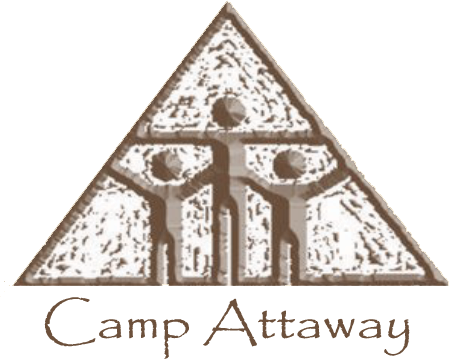 Camp Attaway's mission is to nurture the mind, the body, and the spirit of children who are at risk because of an inability to manage their emotions and behaviors. This therapeutic program serves children ages 7-13 with complex emotional and behavioral disorders, many of whom carry multiple diagnoses.
These conditions include post traumatic stress disorder, bipolar disorder, depression, anxiety, obsessive compulsive disorder, fetal alcohol, attention deficit hyperactivity disorder, autism, and oppositional and intermittent explosive disorders. At Camp Attaway, children learn how to break out of their negative cycles and learn how to recognize and control their emotions and behaviors while enjoying sports, nature, art, rock climbing, and swimming.