The Arc – Prince George's County Grantee Spotlight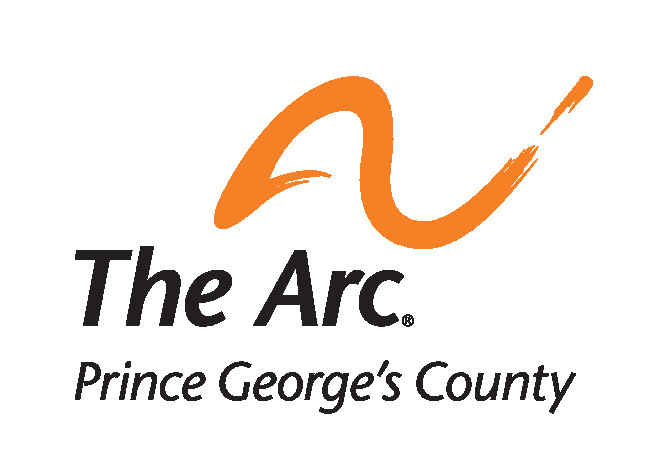 2019 - 2020
Award Amount:
$15,000
Robert Malone
Executive Director
The Arc of Prince George's County
1401 McCormick Drive
Largo, MD  20774
Lorraine Holmes Settles
Director, Business & Resource Development
301-925-7050, ext. 256
Email: lsettles@thearcofpgc.org
Website: https://www.thearcofpgc.org/
The Arc of Prince George's County's "Ready 2B Healthy" project focuses on individuals with intellectual and developmental disabilities. The project facilitates a successful medical transition for youth graduating high school and ensures that they are accessing benefits to which they are entitled and that are critical to maintaining good health. By providing health care information and support for individuals during the transition, Ready 2B Healthy improves their quality of life and promotes consumer centered decision-making.