Lisa Preston, MA
Chief Human Resources Officer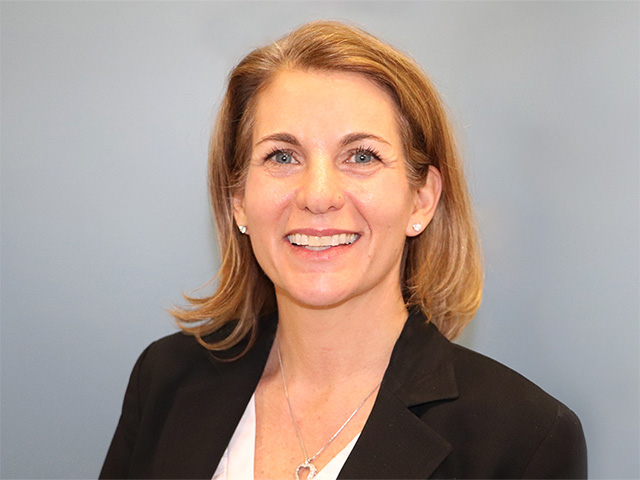 Lisa Preston is a human resources (HR) and operations executive with more than 20 years of experience in human capital disciplines including HR, talent acquisition, staffing, performance management, and professional development. She is a change agent who serves as business partner and trusted advisor for executive leadership.
Ms. Preston comes to Qlarant after 15 years at Guidehouse/Grant Thornton, LLC, Public Sector in McLean, Virginia. Most recently, she was Senior Director for Operations where she was leader of a 90-person internal client services (ICS) team comprising finance, compliance, HR, business development, marketing, contracts, reporting and analytics. In coordination with practice and firm leadership, she was responsible for setting ICS strategy, ensuring alignment with practice's go-to-market strategy, and optimizing function processes, systems and outputs.
Ms. Preston earned a master's degree in American Literature from Salisbury University, a bachelor's degree in in English from Washington and Lee University, and has completed her coursework for a PhD in American Literature at George Washington University.