Howard S. Freedlander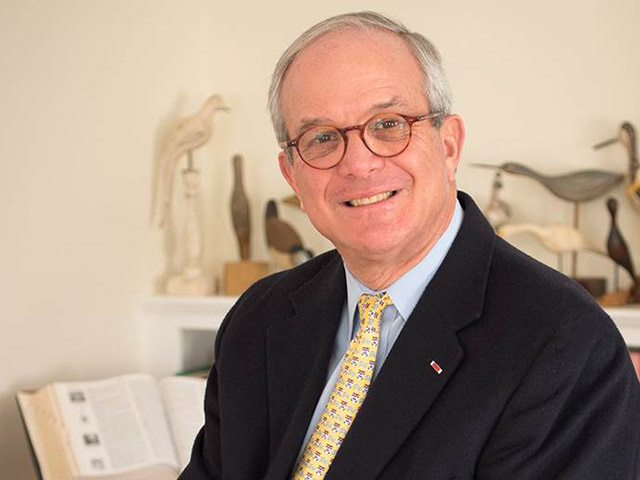 Before retiring in May 2011, Mr. Freedlander served nearly eight years as a deputy treasurer for Maryland. Prior to that, he served as executive officer of the Maryland National Guard, retiring in March 2003 as a colonel.
Since his retirement, Mr. Firth has served on several non-profit boards, including the Chesapeake Bay Maritime Museum (emeritus member and chair, government relations committee); Eastern Shore Land Conservancy (vice president as of April 2016 and chair, Land Conservation Committee); Leadership Maryland (secretary-treasurer) and the Chesapeake Bay Yacht Club (secretary). In addition, he serves as president of the Class of 1967 at the University of Pennsylvania and a member of the Alumni Class Leadership Council.
Mr. Freedlander graduated from the University of Pennsylvania with a Bachelor of Arts degree in political science and journalism and holds a Master of Science of Strategic Intelligence degree from the Joint Military Intelligence College. He has lived in Easton, MD, for more than 41 years.