Herbert M. Chain, MBA, CPA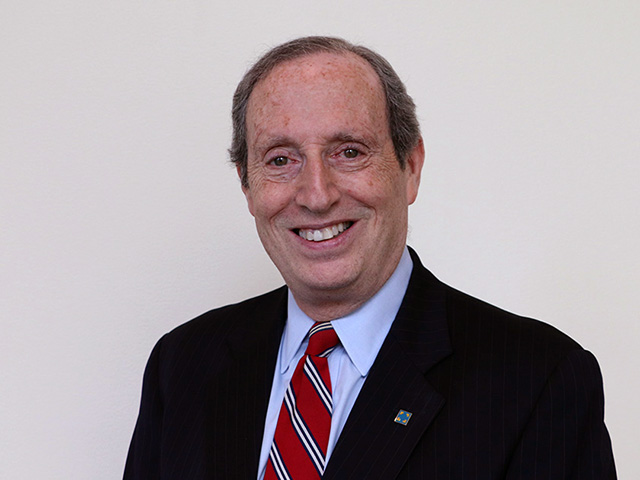 Mr. Chain is a Director in CBIZ Marks Paneth's Professional Standards Group, and is responsible for reviewing the firm's attest engagements and ensuring adherence to all professional standards.
With more than 40 years of business, audit, and accounting experience, Mr. Chain has managed significant audit engagements relating to public and private clients in financial services and other industries. He has broad knowledge and expertise in financial reporting and controls consulting, including IPO readiness, enterprise risk management, financial due diligence services, and litigation as well as dispute resolution services. Mr. Chain has developed a deep understanding of governance processes and responsibilities through board and committee interactions and has earned an NACD Directorship Certification™, Private Directors Association Certificate in Private Company Governance, and Advanced Professional Director Certification from the American College of Corporate Directors as a validation of his governance knowledge.
Prior to joining CBIZ Marks Paneth, Mr. Chain was a Senior Audit Partner at Deloitte, retiring in 2015. Post-Deloitte, he served as Principal & Managing Member of his own consulting business and served as an Assistant Professor in the Department of Accountancy at St. John's University while also leading the Tobin Center for Executive Education.
Mr. Chain currently serves as board member and audit committee chair for two public investment funds and board member and audit committee member for a public company in the asset management space, as well as board member and treasurer of The Kew-Forest School, an independent school in Forest Hills, NY (his alma mater).
Mr. Chain has a BS degree in Marine Geology from Duke University and an MBA from the Wharton Graduate School of Business, University of Pennsylvania. Additionally, he earned an MS in Global Studies (International Relations) from New York University and is currently working towards a DBA from the International School of Management.