Dana F. Fidler
Chief Financial Officer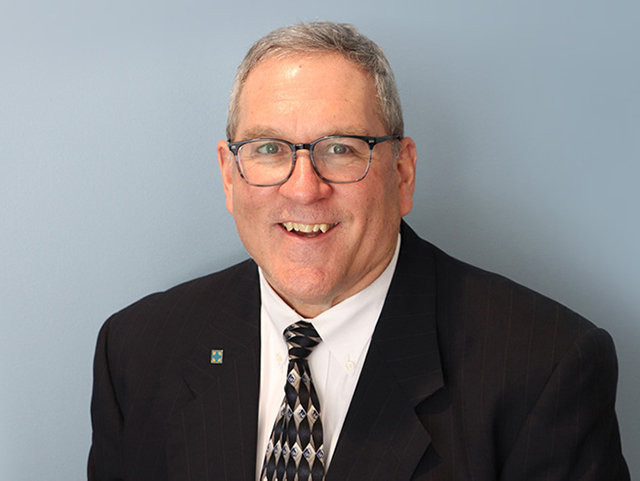 Dana Fidler is an experienced finance professional with over 30 years of broad-based business knowledge with several Fortune 100 companies. He has worked in various business sectors including manufacturing, automotive, aerospace, defense, computer services, and consumer products for companies such as GE, Rubbermaid, Lockheed Martin, and Delphi.
Since 2013, he has operated his own financial consulting business providing operational and strategic support. With an emphasis on customer service and utilizing team-based engagement, Mr. Fidler is recognized as an effective, strategy-oriented leader with a strong process focus.
Mr. Fidler received his Bachelors in Accounting from Virginia Tech and is a member and treasurer of St Paul's United Methodist Church in Rochester, Michigan.