Chante' L. Brady, MBA, CPA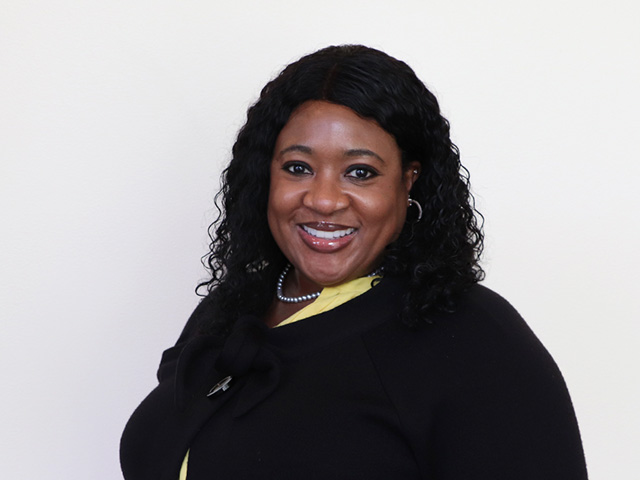 Ms. Brady is a Managing Director with Thomas & Herbert Consulting, LLC with more than 23 years of experience in project management, internal controls, and accounting, as well as financial, enterprise risk and operations management.
For the past 14 years, Ms. Brady has worked with several federal agencies implementing and maintaining internal controls in compliance with OMB Circular A-123, Appendix A, including enterprise risk management and Sarbanes Oxley assessments. Ms. Brady also has a background in evaluating and ensuring compliance specializing in conducting internal control, risk compliance, real estate, business development, operational, risk, and financial management assessments. She also performs IT audits of financial systems, audits, reporting, internal audits, and financial system implementations.
Ms. Brady grew up in Fort Washington, MD and earned a Bachelor of Business Administration in Accounting from Loyola University. Ms. Brady also earned a Master's of Business Administration in Information Systems Management from Southeastern University.